ROCKIN' THE APRON: HATERS GONNA HATE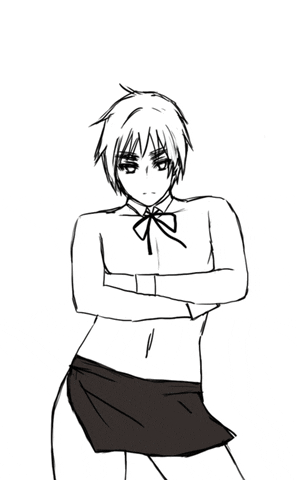 WHATISTHISIDONTEVEN
shut up bruder
wtf google search!
GERMAN SPARKLE PARTY
Starting next friday (2/14/14), I'm coming back full time. I know that I've pretty much abandoned this blog (sorry for that, but seriously… nothing new has been going on with hetalia lately) but now I'm going to bring it back to life! Muahahaha
*blush*
you make me feel so special 
…danke

(via tavros-vargas)
Yes, I'm back
                                       and yes… potatoes.